VOTE NO on H.R. 4!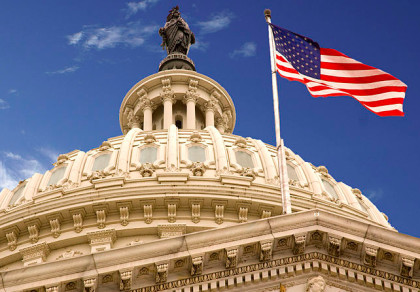 Now that H.R. 1 has been defeated, we must turn our attention towards stopping another federal election takeover bill – H.R. 4.
This bill gives the federal government new powers to trample over state elections by making it so any changes to election law would have to approved by left-wing federal bureaucrats first.
Click here to tell the House to VOTE NO on H.R. 4!
First, Enter Your Zip Code