Unemployment Should NOT Pay More Than Work!
Messages Sent So Far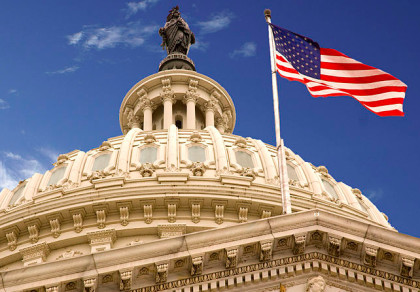 Congress initially passed a $600 per-week unemployment bonus to intentionally disincentivize work to get more people staying home. It is an anti-stimulus.
This bonus was paid out on top of the unemployment checks eligible persons received.
Now, the bonus is set to expire at the end of July — but Nancy Pelosi wants to continue it indefinitely even though coronavirus deaths have dramatically declined in the United States and it will be detrimental to our economy.
We need to reward work and get our economy moving again with President Trump's payroll tax cut, not keep paying people more not to work.
Click here to Tell Congress to Stop Making Unemployment Pay More Than Work!
First, Enter Your Zip Code