Tell Your Senators to Vote YES on the Budget
Messages Sent So Far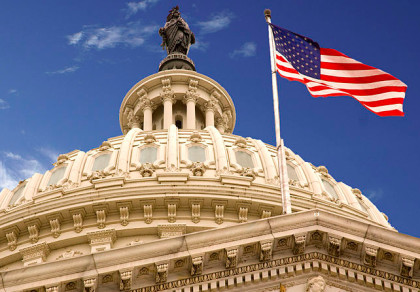 President Trump pledged to fix our broken tax code and replace it with a fairer, simpler, and more competitive system that will raise wages and put more money in your pocket.
But in order to pass Trump's tax cuts, the Senate must pass a budget – and ahead of the first key vote next week, it doesn't look good. One top market analyst told me this morning that his model shows just a 30 percent chance of the budget passing. In other words, if we don't take action NOW, tax reform could be killed before it even starts.
No budget means no tax cuts.
Tell Your Senators to Vote YES on the Budget and Give Us Tax Cuts Now!
First, Enter Your Zip Code