No New Energy Taxes!
Messages Sent So Far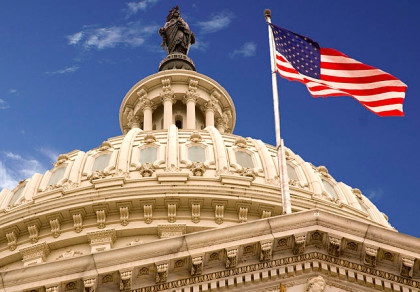 This week the House of Representatives will have two crucial energy votes on H.Con.Res. 89, which opposes a carbon tax, and H.Con.Res. 112, which opposes the $10 per barrel tax on oil that President Obama proposed in his budget.
Let's make sure Congress knows we are watching these votes and plan to hold them accountable if they don't vote to stop these proposed tax hikes.
First, Enter Your Zip Code