Stop the Senate from Subsidizing Rich Tesla Drivers!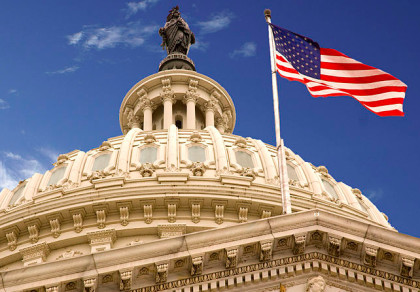 President Trump fought hard to eliminate a special carve-out that forced regular taxpaying Americans to subsidize wealthy Tesla drivers, mostly in New York and California…
…but now, Senator Ron Wyden (D-OR) is launching a sneak attack to bring this handout back.
Tell the Senate No Tax Breaks for Teslas!
First, Enter Your Zip Code