Stop Pelosi's attack on worker freedom!
Messages Sent So Far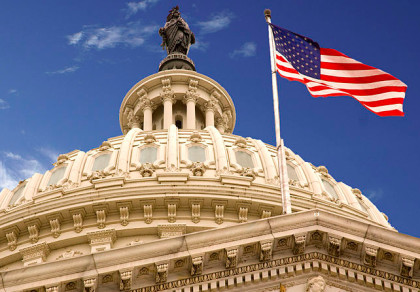 Nancy Pelosi has teed up a vote on one of the most politically toxic pieces of legislation in the country which, if enacted, would gut state right-to-work laws, repeal secret-ballot protections for union organizing elections, and completely annihilate freelance work and the "gig economy."
Tell Congress to Stop Pelosi's corrupt wet kiss to union bosses!
First, Enter Your Zip Code