Stop the Pelosi drug plan!
Messages Sent So Far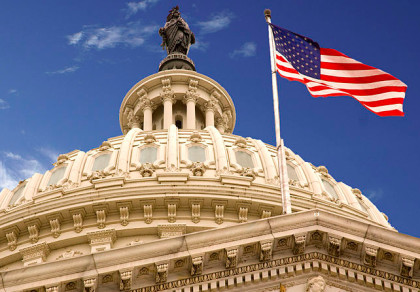 H.R. 3 is a radical bill by Nancy Pelosi that will freeze medical innovation by imposing draconian price controls backed by a confiscatory tax on new medicines.
H.R. 3 threatens drug manufacturers with a shocking 95 percent gross-receipts tax if they don't accept government-set prices. This tax-and-regulate scheme would be devastating for the discovery and development of new cures and terrible for seniors. Some of the life-saving investments that could be stifled include treatments in disease areas such as Alzheimer's, cancer, and diabetes.
The good news is, the House GOP has proposed a bipartisan alternate plan, H.R. 19, which lowers drug costs without tax hikes and would bring more cures.
Tell Congress to STOP the Pelosi drug tax and support REAL REFORM!
First, Enter Your Zip Code