STOP Obama's attack on your retirement account!
Messages Sent So Far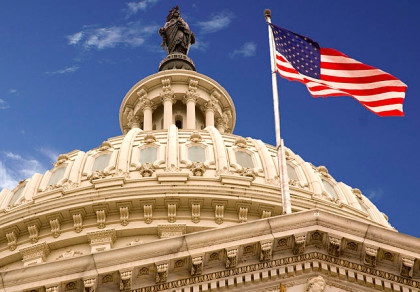 UPDATE 6/20: President Obama VETOED H.J. Res. 88, which would STOP his attack on our retirement plans.
BUT, the House is attempting to override his veto on Wednesday! Tell your Representatives to Leave Our Retirement Plans Alone before this crucial vote!
The Obama administration thinks this rule is necessary because senior citizens aren't smart enough to manage their own money with their own choice of adviser. With a national debt over $19 TRILLION, the Obama administration has NO RIGHT to tell us how to be fiscally responsible!
We can't let these regulations go into effect.
TELL THE HOUSE TO LEAVE OUR RETIREMENT ACCOUNTS ALONE!
First, Enter Your Zip Code