Stop the NLRB's Abuse of Power
Messages Sent So Far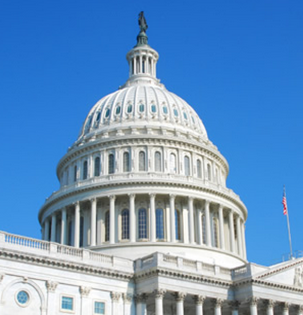 The U.S. Senate will soon vote on S.J. Res 36, a Resolution of Disapproval that would overturn the NLRB's outrageous ambush elections rule. This rule was a part of the Card Check bill that failed in Congress -- but the NLRB is simply acting as if it's the law and imposing it anyway.
it's an egregious abuse of power from the same agency that sued Boeing for locating a new facility in South Carolina and is presently suing the State of Arizona to overturn its state constitutional protections for secret ballot protections in union elections. Ambush elections would let union bosses catch workers and employers off-guard with surprise elections in as little as 10 days. And ends key safeguards employers presently have to make sure eligible workers are properly defined before an elections takes place.
NLRB Chairman Mark Pearce has already said that if the rule stands, he'll push further to force employers to make confidential employee information, including phone numbers and email addresses, available to union organizers. That could subject workers to harassment, intimidation, and even violence.
Please take action and urge your senators to stand up to Obama's rogue NLRB!
First, Enter Your Zip Code