Stop the IRS from seizing private donor lists!
Messages Sent So Far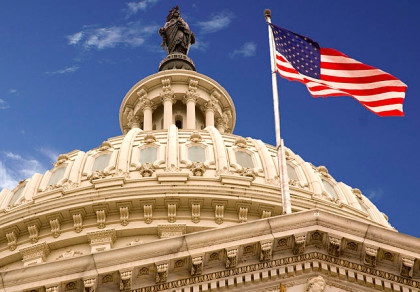 UPDATE:
The Trump administration took a key step this year to stop IRS abuse when they announced nonprofit groups would no longer be required to send the IRS their donor lists.
Unfortunately, Senate Democrats are about to use a procedural move to force a vote on S.J. Res. 64, which would again force nonprofits to send their donor lists to the IRS and empower targeting of conservatives.
Democrats claim that the IRS needs our membership lists in the interest of "transparency."
Think about that. Democrats are telling us that if they have donor lists, the IRS will illegally leak them, and claiming that's a good thing!
On numerous occasions, these donor lists have been leaked to the public or allegedly used inside the IRS to target donors to conservatives groups for audits and harassment.
Tell Your Senators to VOTE NO on S.J. Res. 64!
First, Enter Your Zip Code