The Military Should Fight Terrorists, Not Climate Change
Messages Sent So Far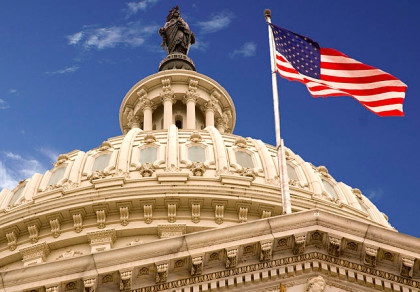 UPDATE: The House of Representatives PASSED amendment #87 in a 227 to 198 vote! This rally page has been updated to tell the Senate that NO FUNDING should be used to implement Obama's green agenda for our military.
Representative John Fleming's amendment #87 to H. R. 4909, the National Defense Authorization Act, would STOP the Department of Defense from implementing Executive Orders 13653 and 13693.
These two executive orders divert resources away from the battlefield in order to pursue a politically correct climate change agenda.
Tell Congress: the Military Should Fight Terrorists, Not Climate Change
First, Enter Your Zip Code