Stop Biden's Tax Hikes!
Messages Sent So Far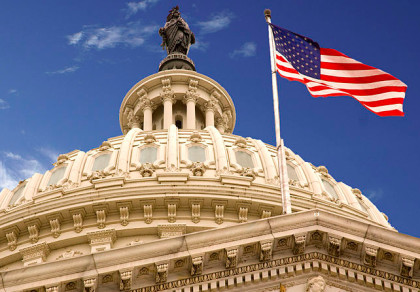 Joe Biden wants to raise taxes on income, investment, and even death.
He has also called for a corporate tax among the highest in the industrial world – putting American businesses at a tremendous competitive disadvantage.
President Trump's tax cuts led to soaring economic growth. We can't let Biden destroy our economy with disastrous tax hikes and hand the future over to China.
Tell Congress to Stop Biden's Tax Hikes!
First, Enter Your Zip Code