Stop Biden's Double Death Tax!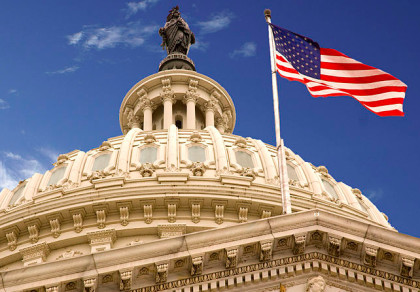 Joe Biden has finally unveiled his $3.5 trillion plan to bankrupt America.
And as you probably guessed – it includes a lot of new taxes.
At the heart of Biden's budget is a new, second "double" death tax with an effective rate of 43.4% on the appreciated value of assets held by an owner following their death. This new double death tax is in addition to, not instead of, the estate tax. And with only a proposed $1 million exemption, it would hit all income levels as vast numbers of small businesses, family enterprises and farms may be hold assets (land, buildings, machinery, etc.), but are often cash poor or even in debt.
Tell Congress to Stop Biden's Double Death Tax!
First, Enter Your Zip Code