STOP Any Last-Minute Giveaway To Obama!
Messages Sent So Far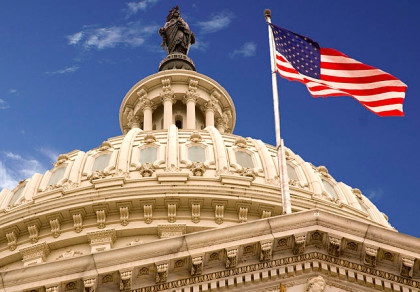 Obama has one last trick up his sleeve to ensure his "fundamental transformation" sticks around in years to come — tax and spending bills in the lame duck session. Make no mistake, the D.C. ruling class is desperately trying to squeeze every last dollar of additional spending and corrupt corporate giveaways that they can. That's why it's critical that Congress pass a short-term spending bill to let the next administration set the priorities for the country from day one.
TELL CONGRESS TO PASS A SHORT-TERM SPENDING BILL AND GO HOME.
First, Enter Your Zip Code