Will your Senators allow a FELON to serve in the Senate?
Messages Sent So Far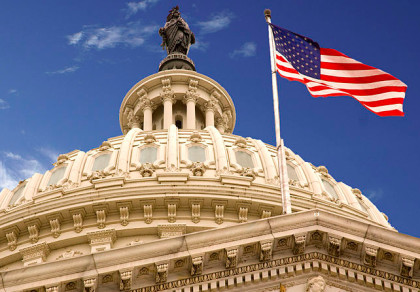 Senator Menendez is about to be on trial for accepting lavish private jet trips to luxury resorts and huge campaign contributions from Salomon Melgen, a Florida doctor who has since been convicted of a massive Medicare fraud scheme. In return, Menendez pressured officials to drop the Medicare fraud investigation, got visas for Melgen's Russian girlfriends, and used his perch as chairman of the Senate Foreign Relations Committee to press the Dominican Republican to award Melgen with a port security contract worth hundreds of millions of dollars.
If Menendez is convicted, will Democrats allow a felon to remain in the Senate out of a pure political desire to deny Governor Christie the power to appoint a new senator?
Ask your Senators to tell you whether they will expel Menendez if he is convicted!
First, Enter Your Zip Code