Do NOT Put Corporate Cronies Ahead of Conservatives
Messages Sent So Far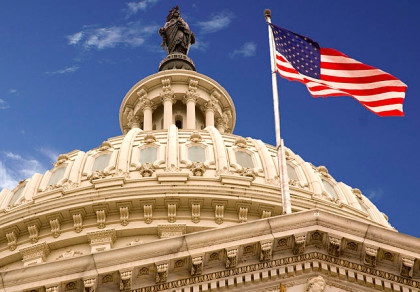 The Senate is considering allowing one and only one amendment to the highway bill, funding the Export-Import Bank, and then blocking all conservative amendments on things like ending the Congressional Obamacare exemption, defunding sanctuary cities, defunding Planned Parenthood, and stopping IRS targeting of conservative donors.
That's wrong.
The Export-Import Bank is an agency Barack Obama accurately described in 2008 as "Little more than a fund for corporate welfare." (It was the only government program so bad Obama actually wanted to end it, but of course now he supports it.) The Bank expired nearly a month ago, and its beneficiaries have been able to find private financing without taxpayer largesse. There is no need to reauthorize it, and there are at least a dozen amendments that are higher priorities for conservative. But the lobbyists want it.
Tell the Senate: Work for the American people and not for the corporate cronies!
First, Enter Your Zip Code