Stop the Shameful Race-Baiting Tactics!
Messages Sent So Far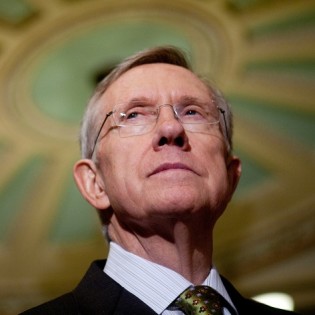 Harry Reid Super PAC (funded by liberal billionaires Tom Steyer and Mike Bloomberg) is running a shameful radio ad in North Carolina that smears Thom Tillis by falsely linking him to the shooting death of Trayvon Martin.
Please send a letter that will be delivered directly to Harry Reid to demand that his Super PAC cease and desist and apologize for this shameful smear.
Then we'll give you an opportunity to hear our powerful new response ad that is blasting our across the North Carolina airwaves on 45 radio stations, and to find out how you can help us reach even more residents of North Carolina with our message in defense of a stalwart conservative, Thom Tillis.
First, Enter Your Zip Code