Do NOT fund Obama's Paris Global Warming Deal!
Messages Sent So Far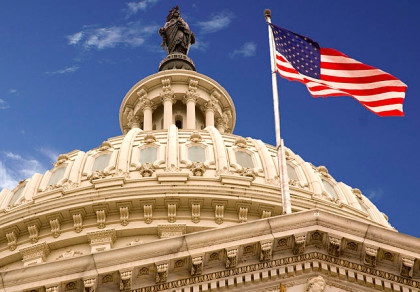 UPDATE 4/22: Secretary of State John Kerry is depositing ratification documents for the Paris Global Warming Treaty today, even though the treaty has not been ratified. That's why it's urgent we tell Congress to STOP ANY FUNDING for Obama's global warming treaty.
The only concrete result of President Obama's Paris global warming agreement is a planned $100 billion per year transfer of wealth from taxpayers in the United States and other western countries to corrupt Third World governments. (The emissions reductions promises from each country are voluntary and unenforceable.) John Kerry specifically promised an initial $3 billion downpayment from U.S. taxpayers -- but that requires approval from Congress. That request should be dead on arrival, but it's being credibly reported that the GOP may agree to fund it. That is unacceptable.

URGE CONGRESS: DO NOT FUND OBAMA'S GREEN CLIMATE FUND!
First, Enter Your Zip Code