Tell President Trump to Suspend the Payroll Tax!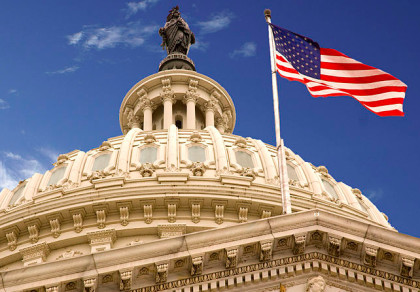 President Trump announced he may cut payroll taxes via executive order!
While Nancy Pelosi is blocking anything pro-growth from inclusion in the "Phase 4" coronavirus bill, President Trump can defer payroll taxes using the same section of the tax code he used to postpone the income tax collection deadline this year.
After delaying the collection, the President could pledge to sign legislation that forgives the repayments of the taxes. If they refuse, he can stake the election on it.
Tell President Trump you support his payroll tax cut!
First, Enter Your Zip Code