Stop the Pelosi Budget!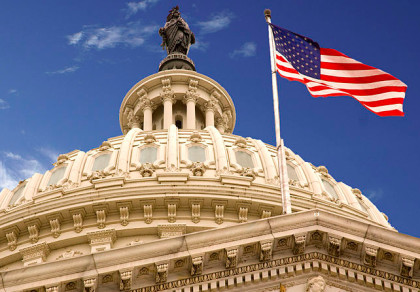 Reports indicate President Trump is close to accepting a deal brokered by Nancy Pelosi and Treasury Secretary Steve Mnuchin that would explode the federal budget by some $320 billion over two years.
This is a nightmare of a budget agreement. The last time President Trump signed a massive spending bill that funded everything except his border security priorities, he said it wouldn't happen again. Unfortunately, unless we act quickly, it looks like President Trump will cave to the swamp.
The Pelosi-Mnuchin budget actually obliterates the hard-earned spending caps won by Republicans in Congress on the strength of the Tea Party movement during the Obama era. Republicans now stand ready, apparently, to cave to Nancy Pelosi and dramatically increase the size of the federal government.
We don't have much time to act. Please sign your petition below.
Tell Congress and President Trump to Stop the Pelosi Budget Deal!
First, Enter Your Zip Code