ALERT: Stop Schumer from Overturning Right to Work!
Messages Sent So Far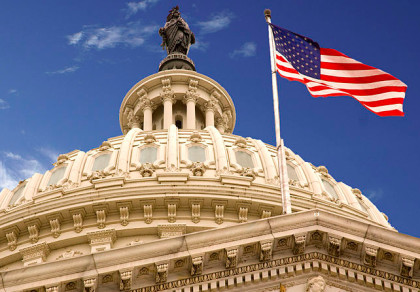 Reports indicate West Virginia Senator Joe Manchin is working with the radical Left to abolish every state Right to Work law in America.
Now that the so-called "moderate" Senator is leading the charge for this extreme power grab, we may be only days away from legalizing theft from union bosses, via mandatory union dues, in every single state in America.
The PRO Act is the most egregious attack on worker freedom that currently exists in the halls of Congress. And it has already passed Pelosi's House – so it is one Senate vote away from reaching Biden's desk.
Tell the Senate to VOTE NO on the PRO Act!
First, Enter Your Zip Code