Tell Congress 'No Budget, No Pay!'
Messages Sent So Far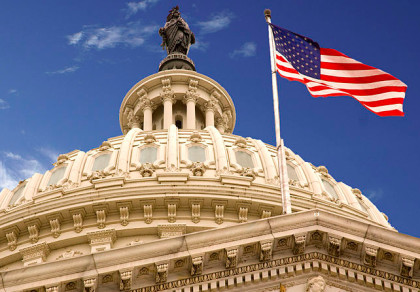 Nancy Pelosi has famously said, "Show me your budget, show me your values."
As it turns out, Nancy Pelosi has no values because House Democrats are refusing to draft a budget this year.
This is an absolute disgrace. Americans go to work every day and do their jobs. It is time for Congress to do the same. Is it too much to ask for House Democrats bashing the president's budget to actually write one of their own?
Tell Congress 'No Budget, No Pay!'
First, Enter Your Zip Code