NAFTA Should Make Trump Reg Reform Permanent!
Messages Sent So Far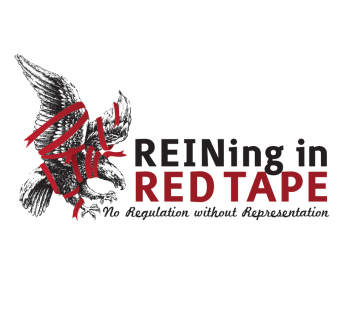 UPDATE 5/2/2018: Senator Ted Cruz launched a new video explaining how NAFTA can be used to make President Trump's regulatory reforms permanent.
President Trump should include Cruz's proposed Competitiveness Chapter in the new NAFTA, including REINS Act, which would require costly regulations to be approved by Congress before they could take effect.
If the REINS Act is incorporated into NAFTA it can be fast-tracked under Trade Promotion Authority and protected from a Democrat filibuster.
Ask President Trump to Add the REINS Act to NAFTA!
First, Enter Your Zip Code