ALERT: Stop the Internet Sales Tax!
Messages Sent So Far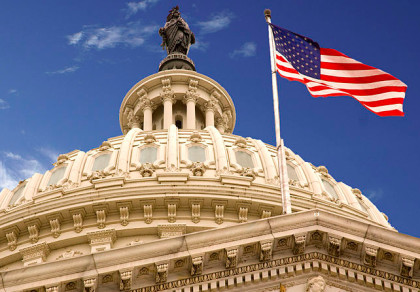 The so-called "Remote Transactions Parity Act" (HR 2193), which could potentially be included in the upcoming omnibus bill, obliterates the traditional safeguard on state tax powers that prevents them from taxing outside of their borders.
Congress should protect and codify the current commonsense rule that a state can only require businesses to collect sales taxes if they have a physical presence in that state.
Plain and simple – no state should have taxing powers outside its own borders.
Tell Congress to Stop The Internet Sales Tax!
First, Enter Your Zip Code