Tell Congress to Vote Yes on H.R. 772!
Messages Sent So Far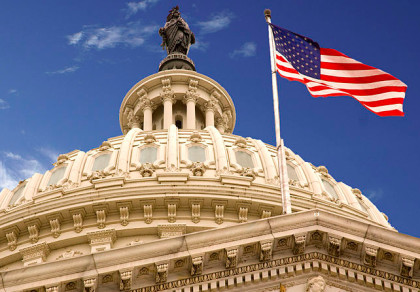 Tomorrow, the House of Representatives will vote on H.R. 772 the Common Sense Nutrition Disclosure Act, which will stop government regulations from imposing costly menu-labeling regulations with potential criminal penalties on restaurants and stores if they fail to comply.
The regulations are set to take effect in May, so we have little time to act.
Tell the House of Representatives to Vote Yes on H.R. 772!
First, Enter Your Zip Code