No Hearings, No Votes
Messages Sent So Far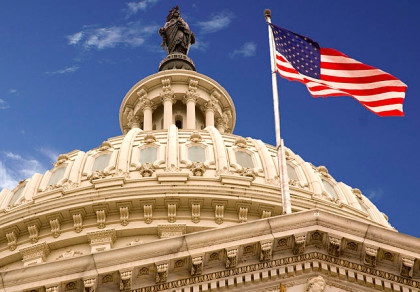 Update 8/1: Thank the Senate for holding No Hearings, No Votes on Obama's Radical Supreme Court Nominee!
Update 3/16: President Obama has nominated Merrick Garland to fill Justice Scalia's seat on the Supreme Court and move the country hard left. Liberal groups are ratcheting up the pressure on the Senate and we MUST fight back.
Please tell the Senate that there should be NO HEARINGS, NO VOTES on any Supreme Court nominee until after the presidential election.
As Joe Biden said in 1992, "Action on a Supreme Court nomination must be put off until after an election campaign is over."
Tell Congress NO HEARINGS, NO VOTES until the American people have spoken.
First, Enter Your Zip Code