Urgent: Stop liberals from derailing Obamacare repeal!
Messages Sent So Far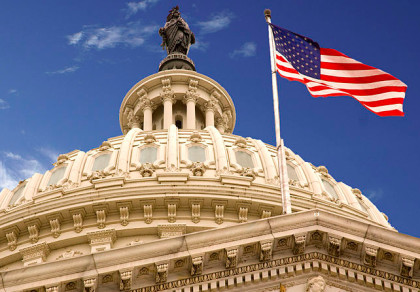 With decades of surgical experience and a long record of fighting for health care freedom, Congressman Tom Price is uniquely qualified to fix the problems plaguing our health care system due to Obamacare. Dr. Price has led efforts for REAL health care reform since day one, and that's why liberals are launching an all-out attack to block his confirmation.
Liberal groups know that if they can stall Dr. Price's nomination, the efforts to repeal and replace Obamacare will be dealt a huge setback.
We can't let that happen.
Tell the Senate to VOTE YES on Dr. Tom Price!
First, Enter Your Zip Code