Tell President Trump to STOP the U.N. from Blocking American Energy!
Messages Sent So Far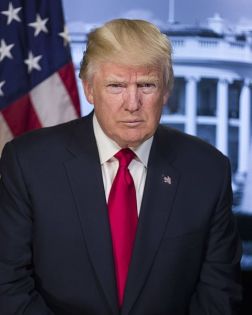 Obama's unlawful Paris Treaty is thwarting President Trump's pro-American energy agenda…
…but people inside the administration are trying to convince President Trump to break his promise to the American people and uphold this outrageous global warming treaty.
Ask President Trump to keep his promise and CANCEL the Paris Agreement!
First, Enter Your Zip Code