Tell the Department of Labor to Leave Our Retirement Plans Alone!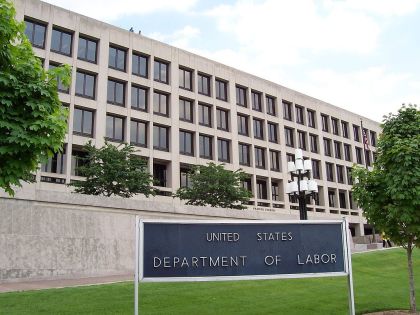 Obama's so-called "fiduciary rule" is like Obamacare for your retirement plan, "if you like your brokers and investments, you might not be able to keep them."
The Obama administration imposed this rule because they thought Americans weren't smart enough to manage their own money with advisers of their own choice.
But after presiding over a skyrocketing national debt nearing $20 TRILLION, Obama had NO RIGHT to tell us how to be fiscally responsible!
We can't let his regulations go into effect.
TELL THE DEPARTMENT OF LABOR TO LEAVE OUR RETIREMENT ACCOUNTS ALONE!
First, Enter Your Zip Code