Repeal Obamacare!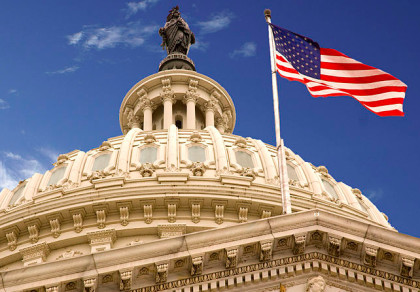 Now that Dr. Tom Price has been confirmed to run the Department of Health and Human Services, there are no more excuses: it's time to repeal Obamacare!
Efforts in Congress have stalled in recent weeks as members have looked to the Trump Administration for leadership. Now that Dr. Tom Price is on the job to provide that leadership, Congress must move forward NOW.
Tell Congress to follow Tom Price's lead and repeal Obamacare!
First, Enter Your Zip Code