Protect Virginia taxpayers from government-owned Internet networks!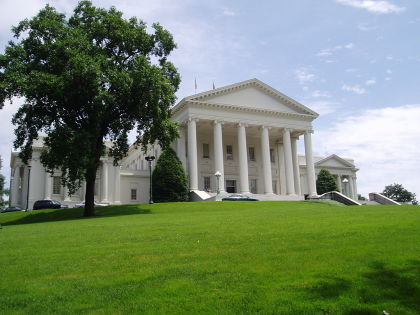 Today the House of Delegates will vote on HB 2108, the Virginia Broadband Deployment Act, and it's critical that Virginia taxpayers voice their support for this legislation to adopt commonsense safeguards for taxpayers to avoid losing millions trying to compete with the private sector.
In localities throughout America, state and local governments have experimented with government-run broadband Internet networks, and the results have been devastating for taxpayers.
Tell your Delegate to VOTE YES on HB 2108!
First, Enter Your Zip Code