End the Obama FCC Privacy Power Grab Now!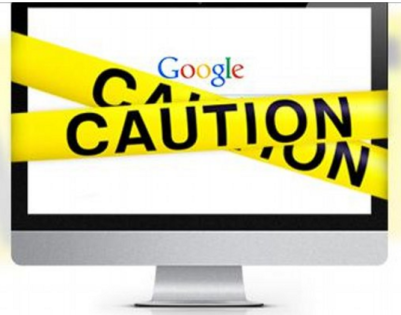 President Trump has signed S.J. Res. 34, dealing a significant blow to Obama's plan to regulate the Internet. In related news, selling your browser history is still illegal and liberals are still liars.
The lies are just a smokescreen to protect a corrupt Obama/Google crony deal and prevent the FTC from protecting privacy consistently across the whole Internet – including applying the same standards to the company that elected Obama and tried to elect Clinton: Google. (You can read the real history of the issue here.)
We need President Trump to know we stand by him and support him standing up to the smears and stopping this corrupt deal!
Tell President Trump we have his back!
First, Enter Your Zip Code