It's time to rescue American workers from the EPA
Messages Sent So Far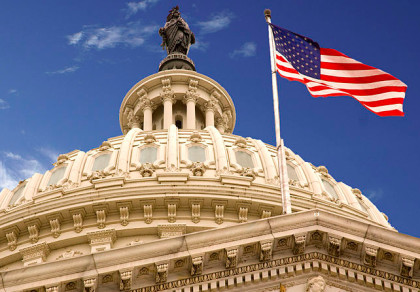 When President-Elect Donald Trump nominated Scott Pruitt to serve as the head of the EPA, the message to the American people was clear — A Trump administration will put American families ahead of radical environmental activists.
Liberal groups know that Attorney General Scott Pruitt would bring common sense to the EPA if he is confirmed. That's why they are planning an all-out attack on his confirmation.
It's up to us to match their efforts citizen-for-citizen.
Tell the Senate to VOTE YES on Scott Pruitt!
First, Enter Your Zip Code