End the Obama FCC Privacy Power Grab!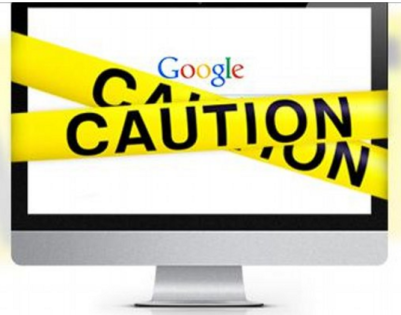 President Trump has signaled his strong support for S.J. Res. 34 — which would deal a significant blow to Obama's plan to regulate the Internet.
The liberal media are in a feeding frenzy with insane scare stories about your browsing history being for sale… but it's not true. It's just a smokescreen to protect a corrupt Obama/Google crony deal and prevent the FTC from protecting privacy consistently across the whole Internet – including applying the same standards to actors like Google. (You can read the real history of the issue here.)
We need President Trump to know we stand by him every step of the way as he dismantles Obama's corrupt regulatory regime.
Tell President Trump we have his back!
First, Enter Your Zip Code